We have the UC Irvine Anthill Pub reserved for Saturday night starting at 6PM for an attendee-only
private party sponsored by Media Temple and KWALL.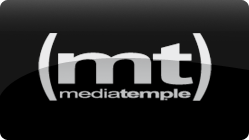 This is just upstairs from the Pacific Ballroom lobby. Walk up the Anteater steps, or take the elevator to the upstairs plaza (level 2). The Pub is directly across the plaza. The Pub will have their kitchen open for dinner.